The WestWorks
The WestWorks provides over 290,000 sq ft of dynamic office space, with a WiFi-enabled co-working reception and bright, modern floors overlooking central gardens and terraces.
Area Schedule
Floor Plans
Spaceplans
North: 919—6,625
South: Let
Attention Seekers, Parker Lane, Jelly Cat, Cutting Edge
ITV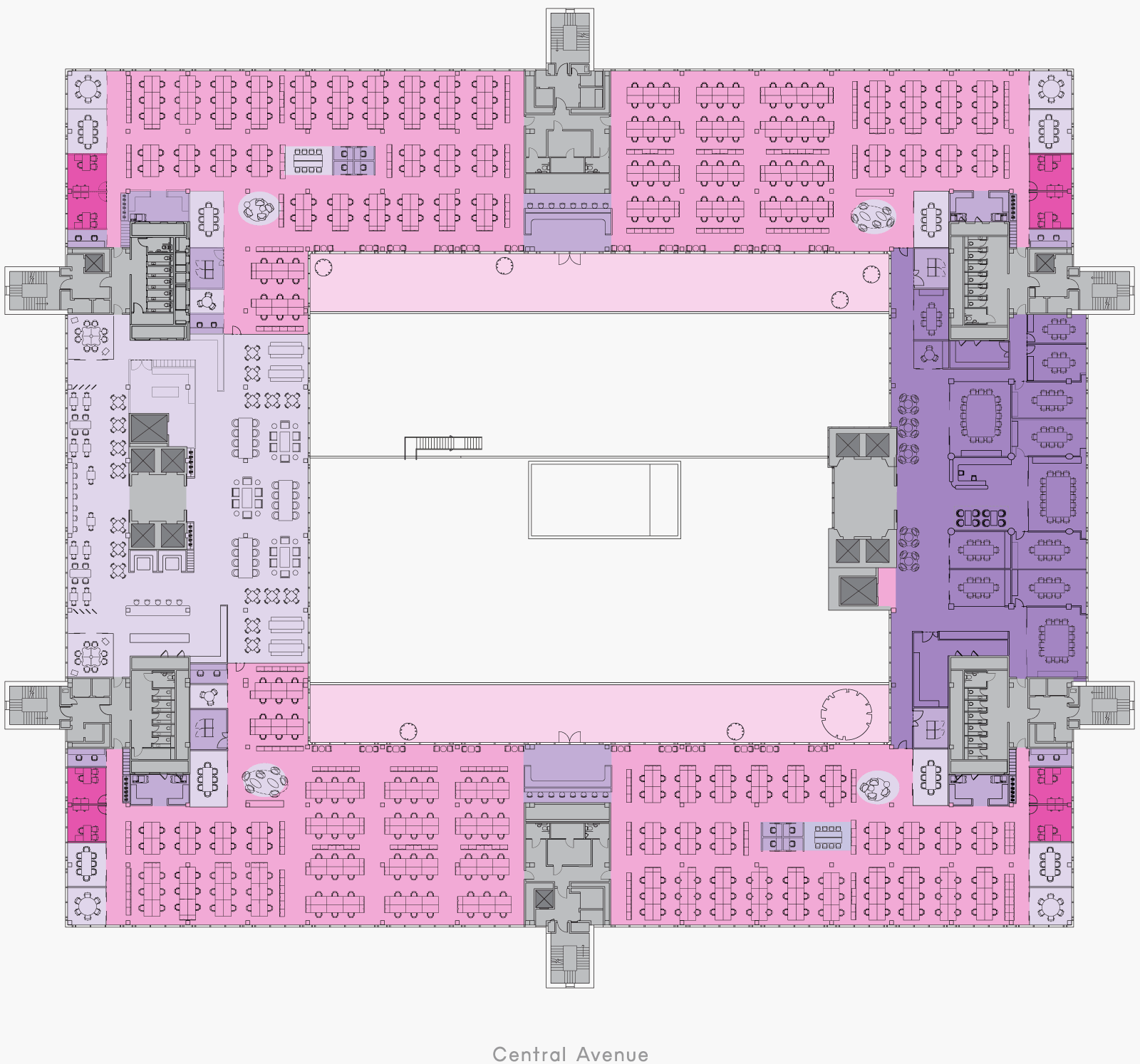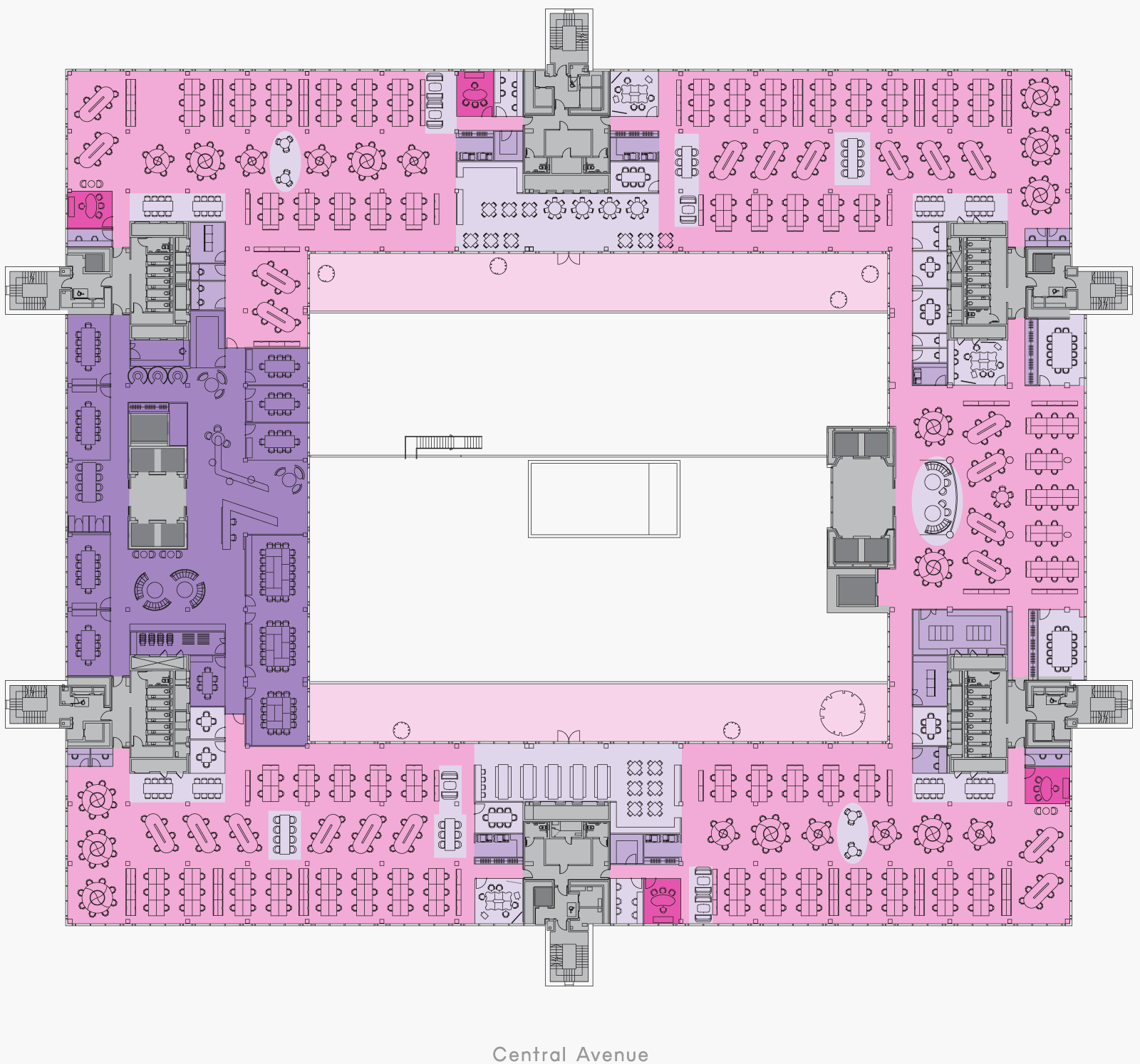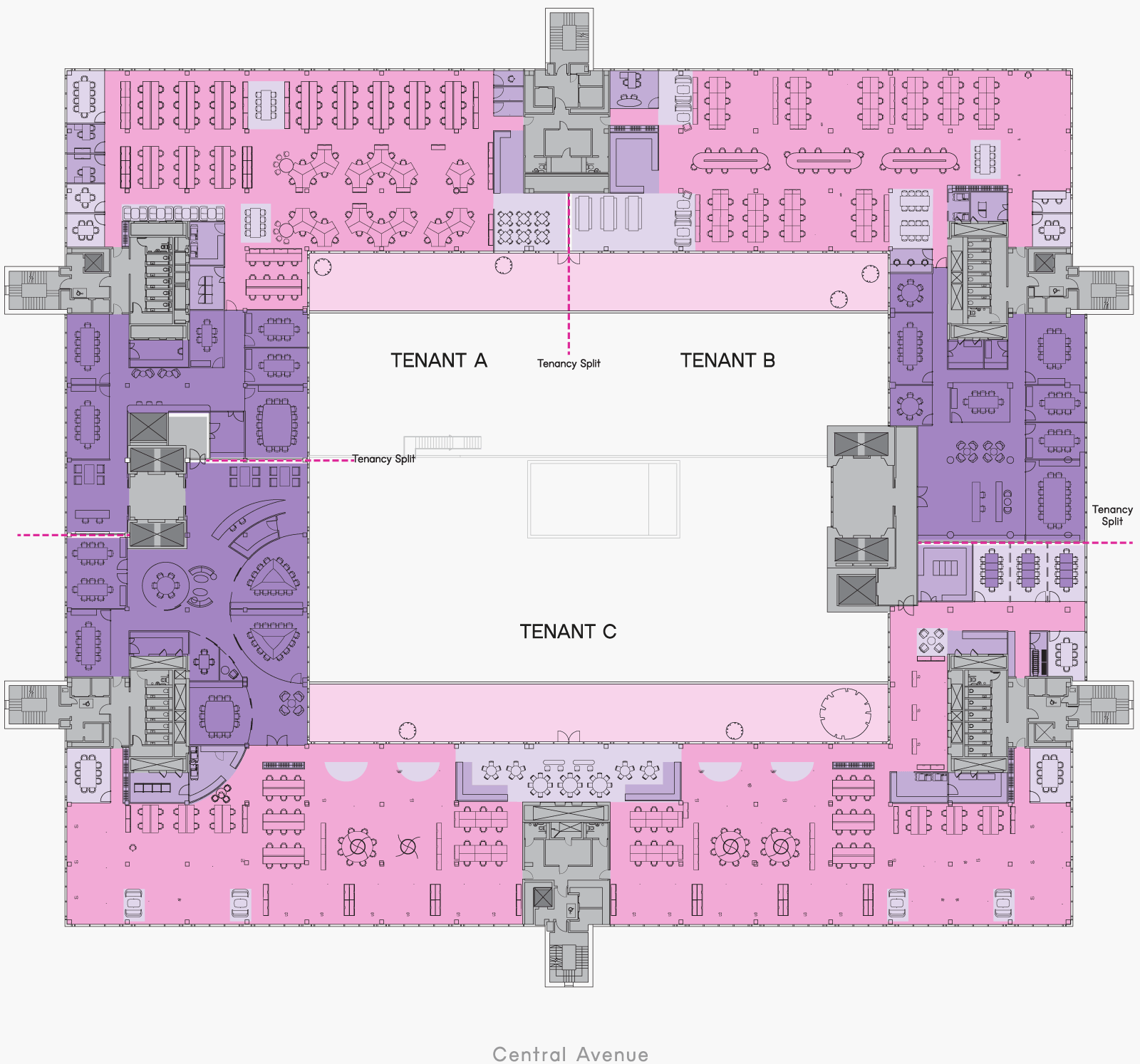 Corporate Open Plan
Media Open Plan
Tenancy Split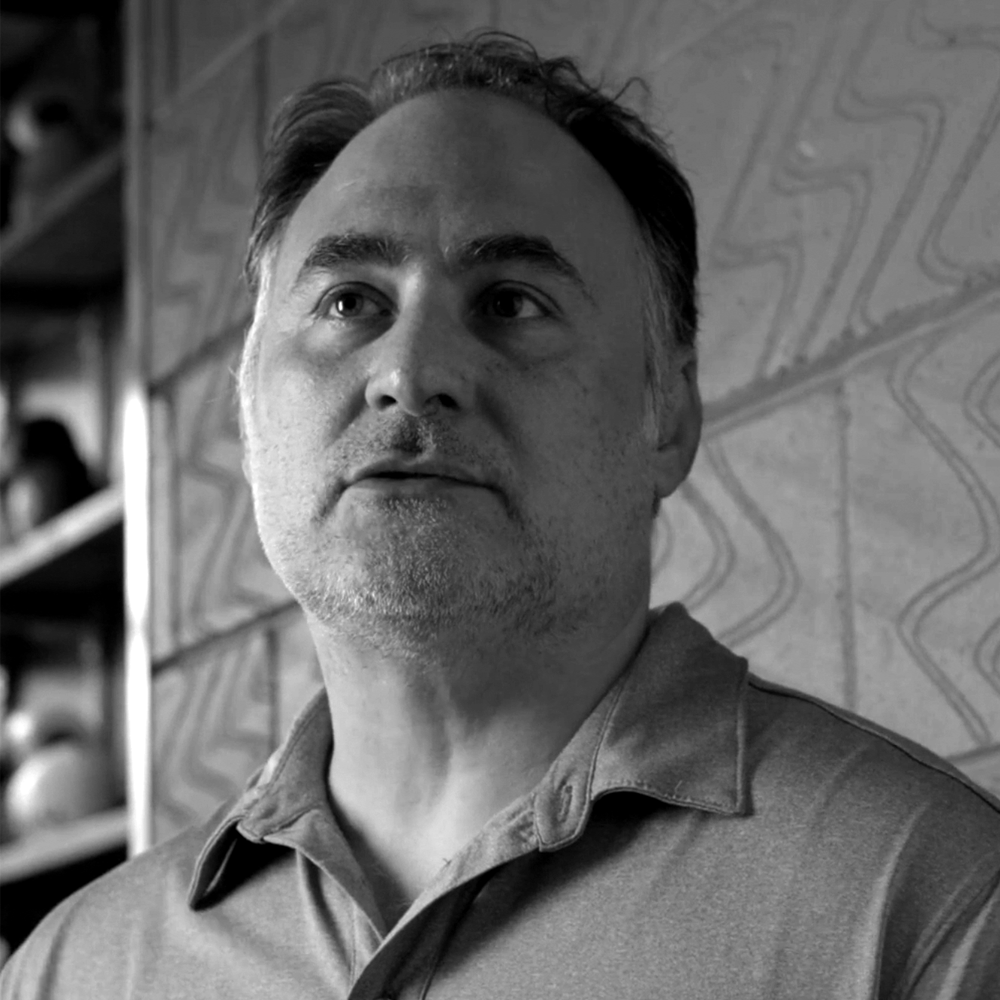 As a business-owner, it's exciting to be part of this redevelopment project. It's a great mix of people.
Robert Lepone
Owner, Studio Lagree
Summary Spec
Tech Summary
Occupancy

General occupancy:
1 person per 8sq m

Lifts

8 passenger lifts each with a capacity of 16 persons

2 goods lifts each with a capacity of
3200kg/40 persons

3 firefighting lifts

Floor Heights

Clear soffit solution providing 4.1m floor-to-soffit on ground floor and 3.8m on the upper floors

Amenities

10,000 sq ft communal terrace with Café pavilion on 1st floor 98 seat screening room cinema

Parking

66 car spaces
297 bicycle spaces
300 lockers

29 showers (14 male, 14 female, 1 accessible)

Sustainability

Lighting

New LED lighting and control: presence detection and daylight sensing

Ground Floor

Brand new entrance with open plan reception/café area 27,500 sq ft of new ground floor retail
Wired Score

The highest certification for pre-enabled connectivity

Communications Provision

The building has diverse entry points for telecoms intakes Major communications providers already service the building

Speed

Typical speeds are offered from 2 GBps to 10 GBps connections

Diversity

Infrastructure with a high level of resilience

Future Proof

Sophisticated infrastructure connects to top-tier data centre providers

Installations

White City Place offers a managed network service

Satellites

Unobstructed microwave and satellite dish transmission
Other leasing opportunities