On Thursday 5 July, White City Place hosted the RAHM Impact Day in partnership with Stanhope, Mitsui Fudosan and AIMCo. The one-day event and networking forum brought together LGBT+ individuals to discuss how to smash the LGBT+ leadership gap. More than 50 LGBT+ leaders from companies including Google, Bank of America Merrill Lynch, SAP, PWC and BlackRock were selected for their outstanding skills, achievements and vision.
The day consisted of leadership talks, assessment rounds and networking sessions that centred on generating unique and innovative ideas to benefit to LGBT+ community. Examples of topics included, how to create an inclusive business model, how to bring more women/LGBT+ people to leadership positions and how to be an LGBT+ leader when you belong to another minority group.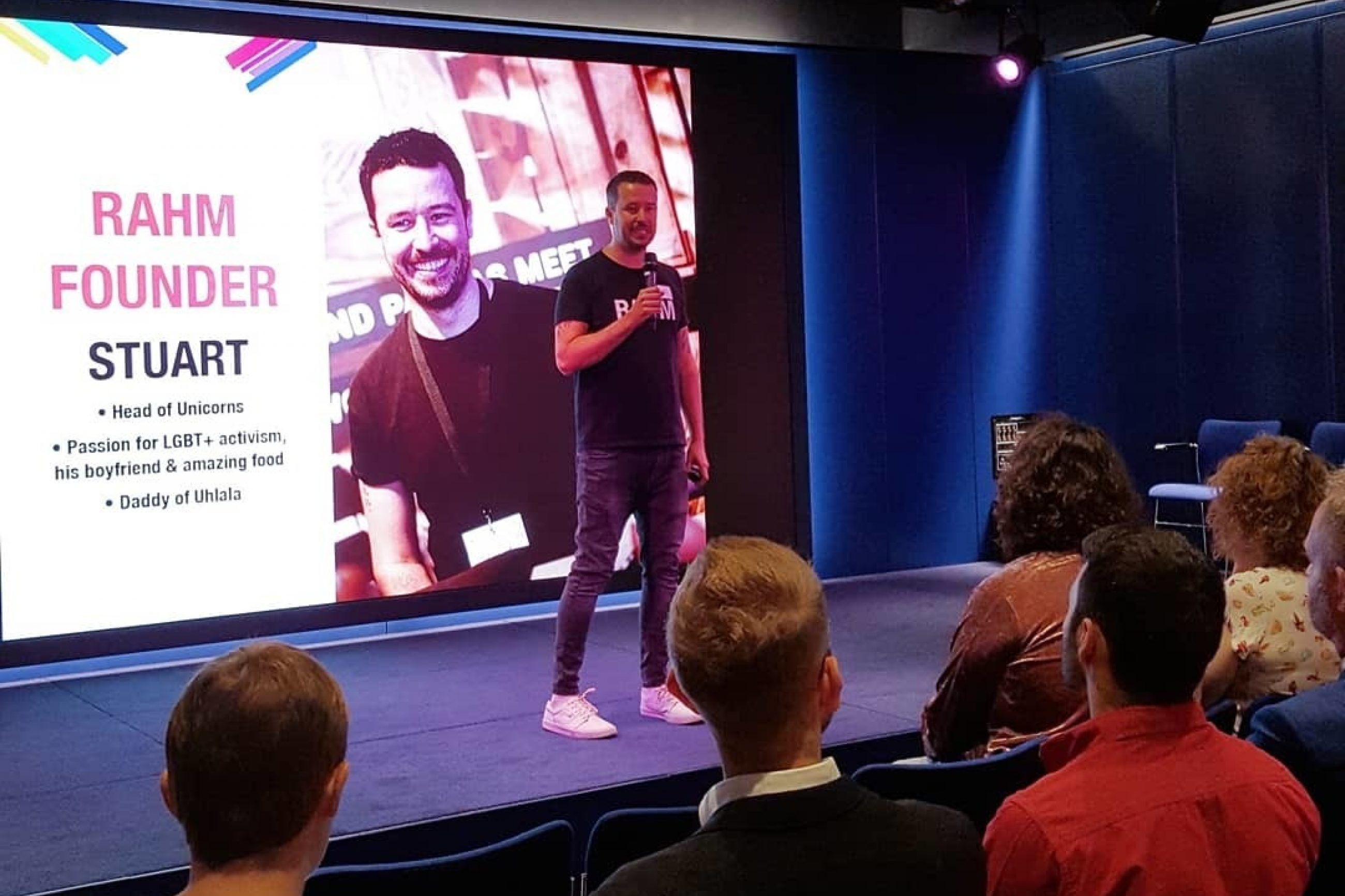 At the end of the day participants were given a chance to present, share and celebrate their results. These included, a mobile phone app to increase networking possibilities and resource sharing amongst the RAHM community and organising a RAHM mentoring Program or Fellowship for LGBT+ students.
Nick Hiles, Director of Asset Management at Stanhope said: "We are delighted to welcome RAHM to White City Place. As an open and inclusive organisation recognising talent and ability we represent the tenants, occupiers and customers that we currently have and want to attract. The RAHM Impact day has been really exciting and we can't wait to host more events like this in the future."
Local café and caterer Butterscotch provided breakfast and lunch, with food including, eggs, avocado and smoked salmon, a porridge station with toppings including peanut butter and cacao nibs and fresh berries and a range of delicious salads for lunch.